This Is The Bitwig Circle
We collaborate with selected partners to give nice things and create extra value for you, the Bitwig creators. Now that's a good reason to keep your Upgrade Plan active.
Auxy: A Studio In Your Pocket
Bitwig creators get six months of Auxy for free.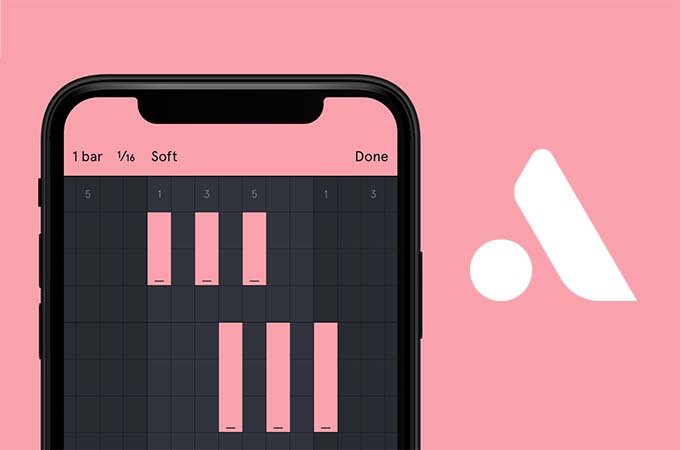 With Auxy you can capture ideas, build songs and make music — all from your iPhone or iPad. It's an easy-to-use mobile app with great instruments and effects, which makes it a perfect sketch pad for starting tracks. You can easily export your projects to Bitwig Studio to take your composition to the next level.
"Auxy is my favorite way to get what is going on in my brain into a musical format."
We're excited to welcome this forward-thinking music technology to Bitwig Circle by offering six months of Auxy for free to Bitwig creators. If you own a Bitwig Studio or 16‑Track license with an active Upgrade Plan, your unique link is waiting in your user profile.
Log in to your Bitwig account to claim your special offer.
This offer is extended until October 14, 2022, and it's available to Bitwig customers who own a Bitwig Studio, Bitwig Studio EDU, or Bitwig Studio 16‑Track license with an active Upgrade Plan.
To transfer your project from Auxy to Bitwig Studio, select Export Bitwig Bundle in Auxy, transfer the file to your computer, and then open it in Bitwig Studio. You'll get all your tracks bounced as audio and notes.