This Is The Bitwig Circle
We collaborate with selected partners to give nice things and create extra value for you, the Bitwig creators. Below you'll find special offers from our friends at Waves, Loopcloud, and TuneCore.
Loopcloud Welcome Package
In a special partnership, we're proud to offer Bitwig creators a carefully prepared welcome package from Loopcloud.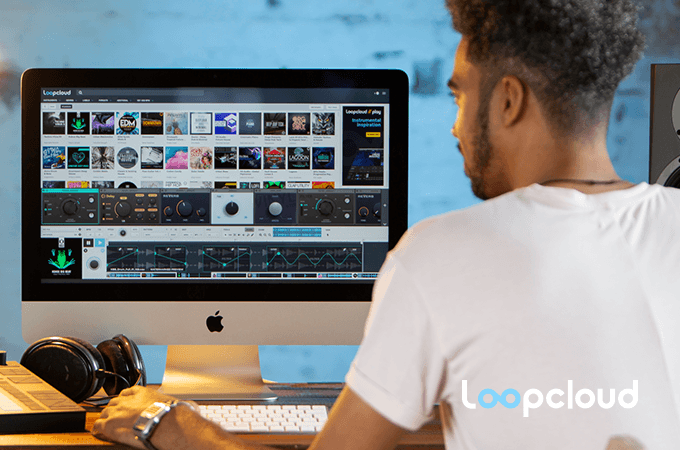 With Loopcloud you get the tools you need to sound like you, and no one else. The award-winning app & plug-ins give you access to millions of sounds in the worlds most fully-featured sample manager.
Choose one of four carefully selected sound packs to ignite your creativity:
Ambient Pulse, a selection of minimal melodics, lush harmonies, and sweeping pads
Analogue Cinema, a picturesque collection of epic soundscapes for your next soundtrack
Afro-Cuban Percussion Vol 01, an extensive collection of sun-drenched rhythms and grooves
Soul Keys Volume One, featuring 200+ soulful Rhodes loops and licks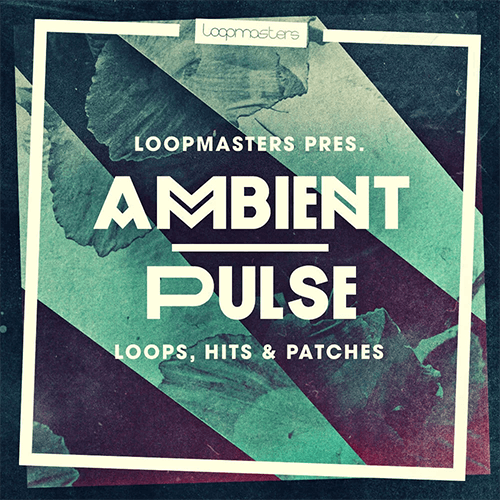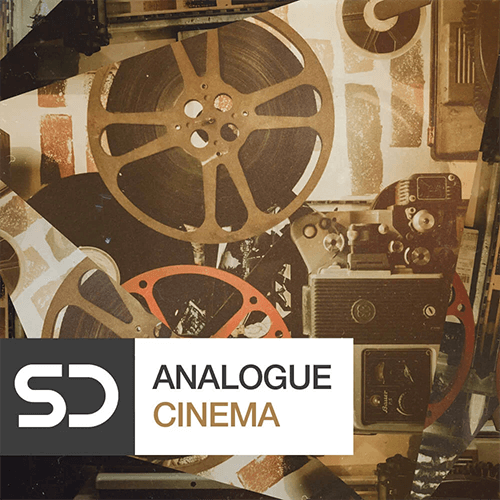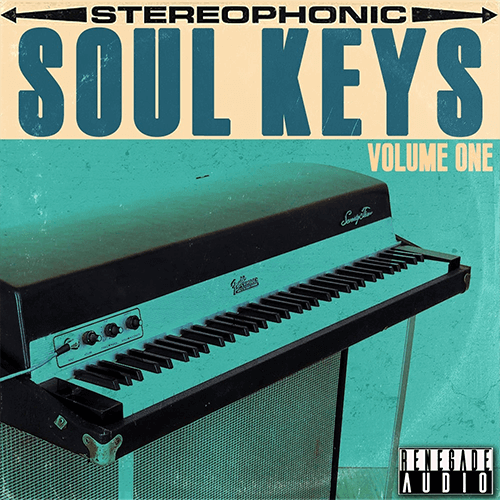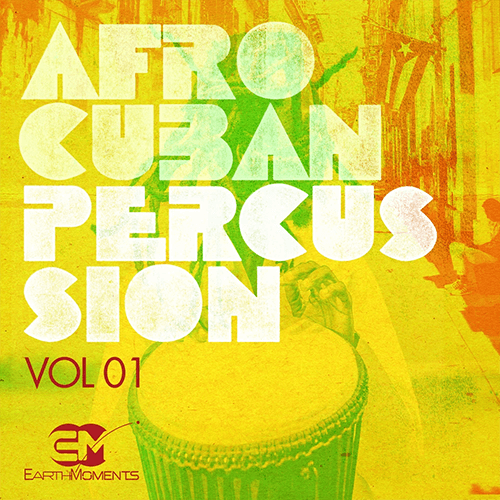 Loopcloud sounds are top-quality, and the Loopcloud application and plug-in cleverly connect to Bitwig Studio, allowing for a seamless sound-exploration experience. Stay inside Bitwig Studio, stay inside the creative zone.
Sign up to Loopcloud using your special link and claim one of the four sound packs for free. In addition, you get two months of free access to the Loopcloud service and 100 points—see the Loopcloud website for further information. Your special link is waiting for you in your Bitwig profile.
This offer is available to customers who own a Bitwig Studio, Bitwig Studio EDU, Bitwig Studio 16-Track, or Bitwig Studio 8-Track license. This offer is valid till December 31, 2021.
Special Offer From TuneCore
We're excited to offer Bitwig creators a special TuneCore discount.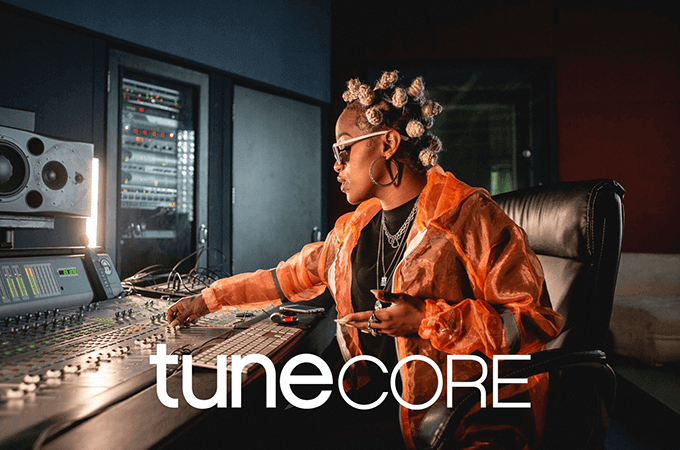 Want to get your music on Spotify, Apple Music, Deezer, Amazon Music or any other streaming service around the world? TuneCore is the go-to solution for online music distribution and the world's leading digital music aggregator. Learn more on TuneCore's website.
Log in to your Bitwig account to claim your special offer.
This offer is valid until October 7, 2021, and it's available to Bitwig customers who own a Bitwig Studio, Bitwig Studio EDU, Bitwig Studio 16-Track, or Bitwig Studio 8-Track license.