Bitwig Winter Special
It's that time of year — claim discounts of up to 100 USD/EUR on your chosen flavor of Bitwig Studio and upgrades. Check our webshop below to take advantage of the Bitwig Winter Special*.
Are you looking to renew or upgrade your license?
Check your user account for upgrade/renewal offers.
Tutorials
Bitwig Merchandise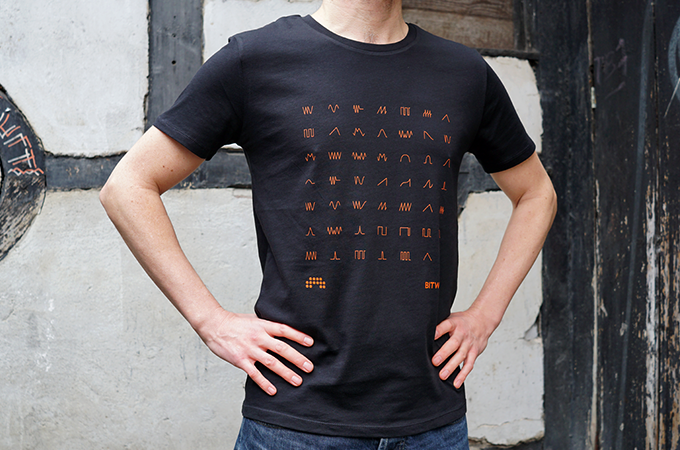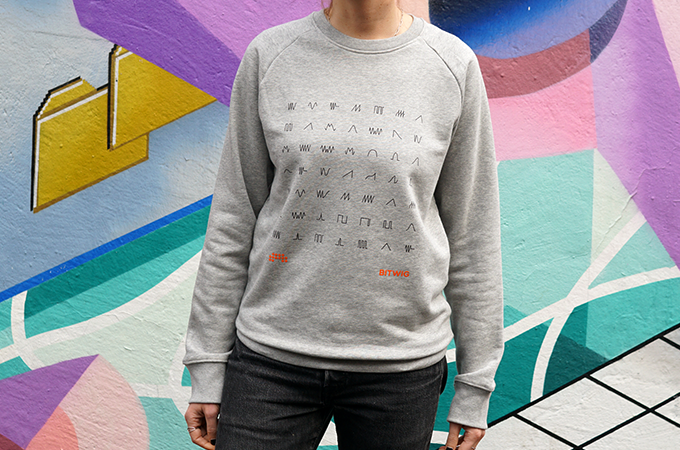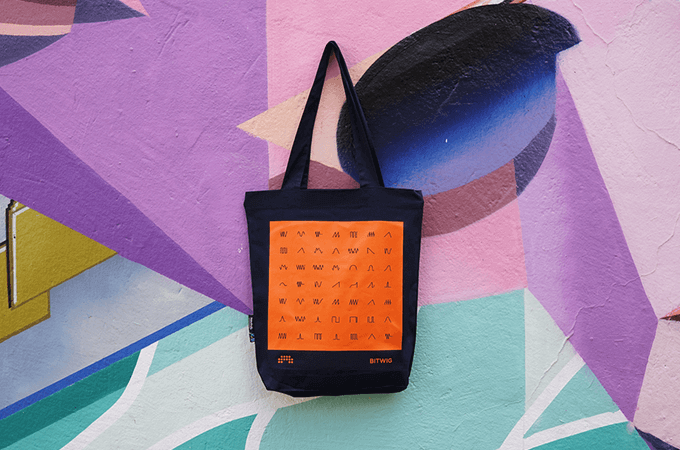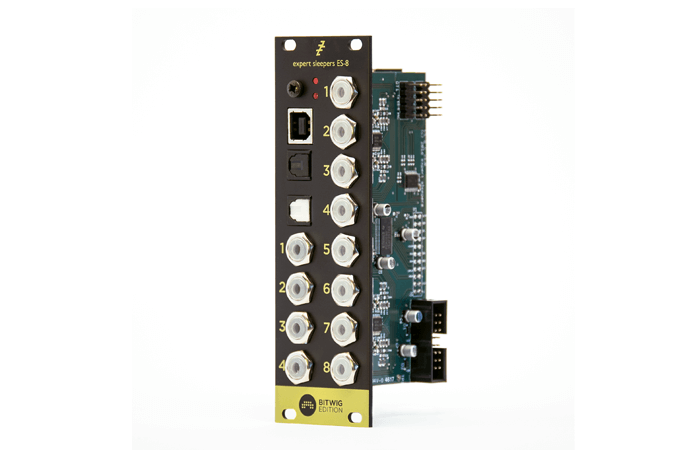 The Bitwig Winter Special offer is available November 23, 2021, till January 11, 2022, and cannot be combined with other offers or discounts.