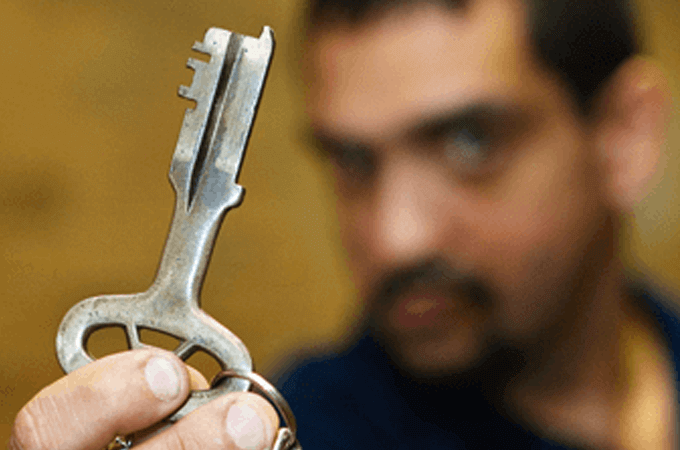 Abe Duque is a veteran artist and producer with a career spanning more than 2 decades.
With a career that started in the early days of house and Techno at New York's notorious Limelight, Abe Duque has been at the head of the acid-house and underground-techno table since his earliest releases way back in 1992.
His first tracks were influenced by the madness of the Limelight's club-kid audience, later publicised by films and books like Party Monster and Clubland Confidential. From muscular and melodic techno to cocktail jazz and ambient interludes, his early tracks on his own labels Tension and Hollis Haus, his releases under pseudonyms like Kirilan, Super Secret Symphony and his releases on others' labels like Disko B, Rapture!, Morbid, and Tresor.
Having been dragged out of the underground, Duque found himself feted by the mainstream, delivering hugely successful remixes of acts like the Chemical Brothers, Moby and Pet Shop Boys while continuing to work right across the techno world. 
Since 2011 Abe is working a an electronic music teacher aswell. He had always had a passion for teaching and is excited to share all he had learned.