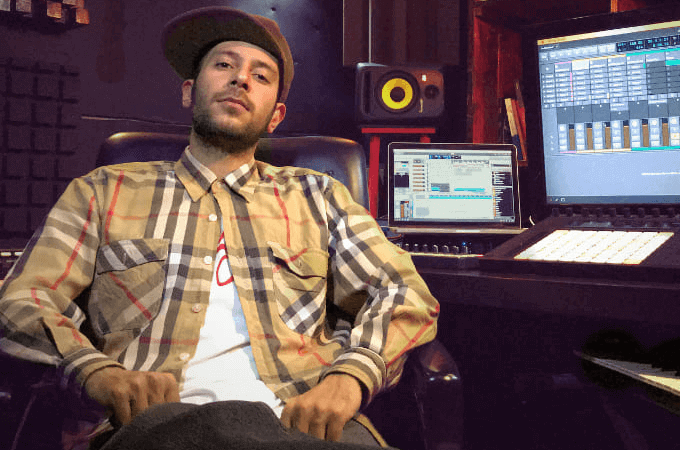 Coming from a literature background, Amir Ayyar is a producer, sound designer, lyricist, rapper, and music educator based in Tehran, Iran. He releases his music and daily YouTube/IGTV video tutorials under the alias Tarjiband, a band which he co-founded in 2011 with Kian Keyvon Javid.
Though he's got experience in many genres ranging from rock and hip-hop to house and trap, his main focus in recent years has been primarily on the EDM side of the industry. That's, according to his own words, when he "started to explore Bitwig Studio, and fell in love with it ever since".
Amir is the first Bitwig Studio Certified Pro in Middle East region and has been educating people about Bitwig Studio by giving lectures and holding workshops all around the country. He's also founder and CEO of the recording studio, label, and music education institute called Studio Maschine, in which he holds a monthly free 4-hour Bitwig Studio workshop alongside selective private lessons on Bitwig Studio, Ableton Live, Logic Pro, Music Production, iOS Music Production, Sound Design, Mixing and Mastering, etc; in both Farsi and English.