Welcome to the new home of Bitwig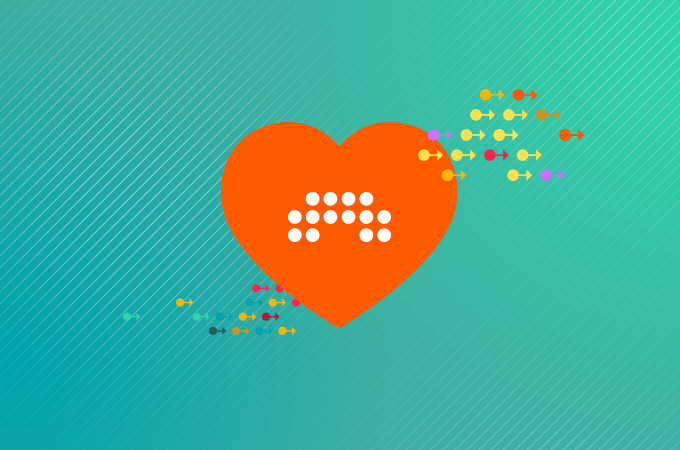 We're very pleased to announce our new website. Check out our new product page, learning section, event page, artists, products news, and more in the Discover section.
We hope you like it!
Under the hood we've also made some changes: The website is now faster and the software activation process has been improved.
We'd love to hear from you. Tell us what you think and also let us know about any issues you encounter.
All the best,
The Bitwig Team
September 24, 2020