Kyu Lee
Seoul, South Korea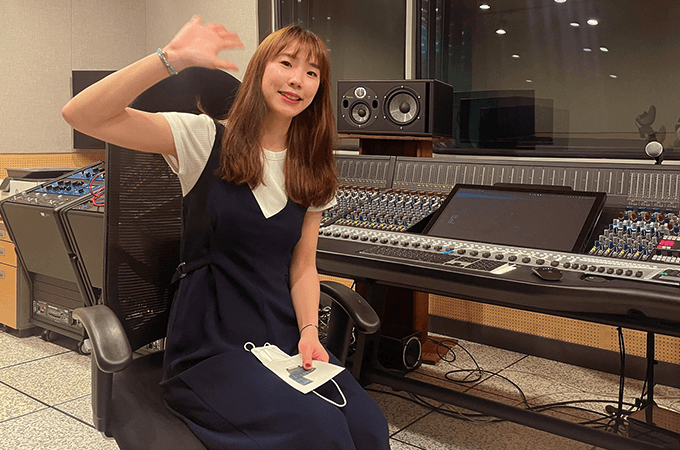 A versatile pop singer/songwriter, arranger, pianist, and lyricist, Kyu Lee was known to fellow musicians as a reliable partner well before setting out on her own in 2021 with the release of her debut projects "Songs From a Room" and "home," with a number of featured artists in Korea.
Kyu Lee has always been passionate about music, and she began writing her own songs when she was very young. She majored in Songwriting/Film Scoring at 서울예술대학교(Seoul Institute of the Arts) and Berklee College of Music and came back to her hometown in Seoul to pursue her professional music career. She stayed true to her folksy/jazzy musical roots while establishing a more expansive pop sound, co-writing or working with various musicians all over the world.
Kyu Lee plans to keep on exploring and making music, not limiting herself to working as a session musician or an arranger, but ultimately as a writer and a producer.
From 2012 through 2021, Kyu  pursued her own artistic vision while also helping to guide other musicians. She taught Songwriting and Piano Performance at Modern K Music Academy and held the post of the Chair of a Music Production Department, at Jeju TST Music Academy. In 2019 Kyu joined 작곡가의 미디가게(Composer's MIDI Store) to keep pursuing and sharing her passion for music. Kyu gives one-on-one tutorials to private students/working artists, and is also hosting a music production vlog offering Bitwig Studio tutorials in the Korean language, at the Composer's MIDI Store Youtube Channel and Naver Blog.