Martino Marini
Torino, Italy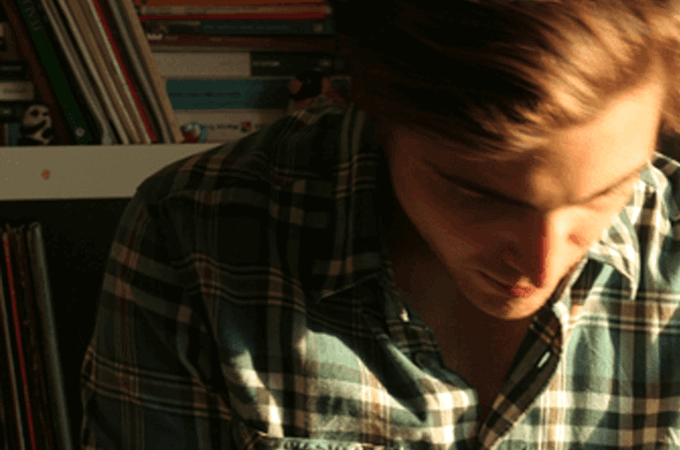 Martino Marino has been a producer since 1998 with vast software, hardware, and music experience.
Martino released numerous singles, remixes and two albums as "Mass Prod" on a variety of international record labels. Additionally, he's involved in several musical projects focused on electronic and electroacoustic music: Nightdrivers, The Leftovers, Tru West, Brothers in Low, Quarantena, Yotta.
Together with his studio partner Modus, he runs Wo Land Re Chords, a record label focused on the abstract side of the Italian electronic music scene. In 2013, Martino and Modus found a home for their projects, "Marmeria Studio," which stands as a complex of music studios to host classes about electronic and electroacoustic music.
Marmeria Studio houses a room dedicated to Bitwig Studio.