Dwayne Valentine
Virginia Beach, VA, USA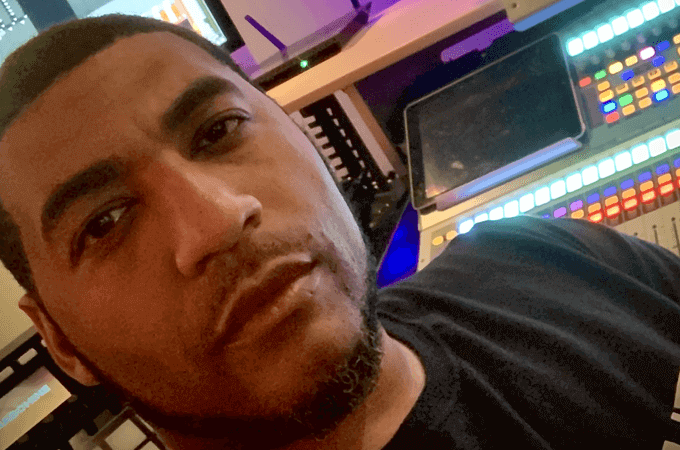 Dwayne is an innovative producer and audio/sound engineer with over 15 years of experience. Born in Tennessee but raised in Georgia, his passion for music started when he was young and has continued to grow and develop into something phenomenal. After graduating from Eagles Landing High School in McDonough, Georgia, Dwayne joined the United States Navy. After serving as a First Class Aviation Electronic Technician, he recently retired with twenty years of honorable and faithful service.
From 2002 through 2005, Dwayne balanced his personal goals and naval obligations attending Central Texas University and ECPI Technical University to further his education. Currently attending Full Sail University, Dwayne plans to complete his bachelor of science degree in music business, with future desires to obtain a master's degree in business organizational management now that he has retired from the Navy.
Being well versed in numerous DAWs, including Pro Tools, Logic, Cubase/Nuendo, Ableton Live, and Studio One, Dwayne has taken the challenge of learning and mastering the new and exciting capabilities of Bitwig Studio. As a committed "Bitwigger," he is excited to share his technical and creative know-how with everyone interested.
In 2016 Dwayne co-founded AudibleHeaT Music Group (AHMG) to capture and share his passion for music. He established a recording studio in Portsmouth, Virginia, that provides quality recording, mixing, arranging, and mastering at reasonable prices. Plans include branding "AudibleHeaT" and franchising AudibleHeaT Recording Studios to bring affordable quality products to the widest range of people.