DJ Nymf
Bussum, The Netherlands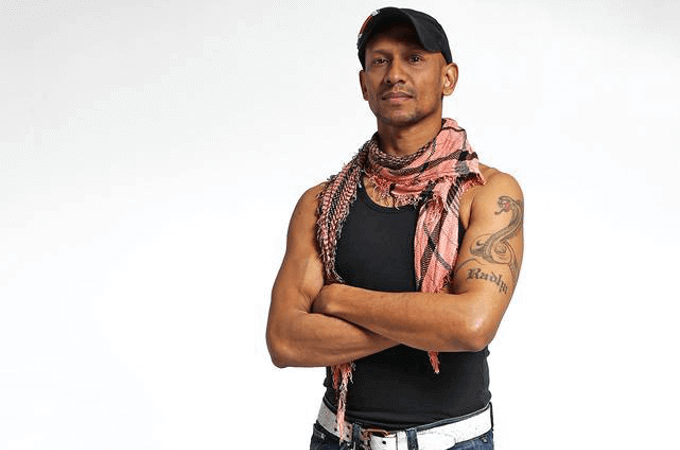 At the age of 12 Nymf started with music classes like piano, drums, bass guitar, electric guitar and saxophone. After many years of experience in different music styles, Nymf took a turn and became a sound engineer. He did a couple of big events in The Netherlands and after 3 years working as a sound engineer, Nymf started his own digital recording studio.
The style of music Nymf produces is called progressive zouk, it is his vision to combine zouk music with different other music styles/genres like, pSy, ambient, chillout, trance.
Besides of producing and DJ:ing, Nymf also gives dance classes. His classes are about connection, creativity,  musicality, technique and expression. He teaches this through sometimes playful exercises. Even though he is a teacher he has always stayed hungry to continue learning and growing, so that he can offer his students his best.
As a DJ he would like to encourage people to dance on different rhythms and counts. He likes to accentuate the transitions within a song. The songs he mix vary greatly from romantic and slow to very dynamic, trance or foreign songs.
"It's not the rhythm or the steps that make the dance
But the passion that goes into the soul of those who dance." – Nymf