Chris Kuester
Northbrook, USA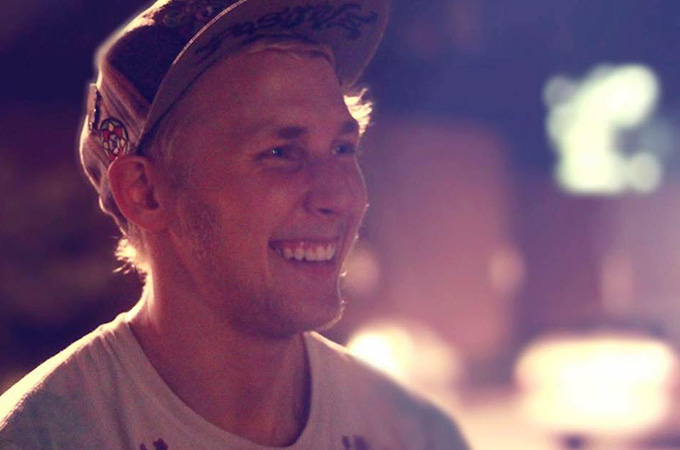 Chris Kuester is an electronic music producer based out of Chicago, Illinois. Chris produces under the alias KuesKues, presenting an eclectic mix of processed drum breaks and distorted basses.
From a young age Chris was immersed in music education, having experience playing a variety of instruments including piano, cello, and saxophone. After discovering dance music as a teenager, Chris developed a passion for electronic music and culture, cultivating a love of a variety of genres including but not limited to hip-hop, trap, dubstep, garage, jungle, glitch, drum and bass, and half-time.  
Chris started producing music in Ableton Live after graduating in 2018, and soon after discovered and switched to Bitwig Studio. Chris' production specialties include song composition and arrangement, sound design, and mixing.