Get Your Official Bitwig Studio Diploma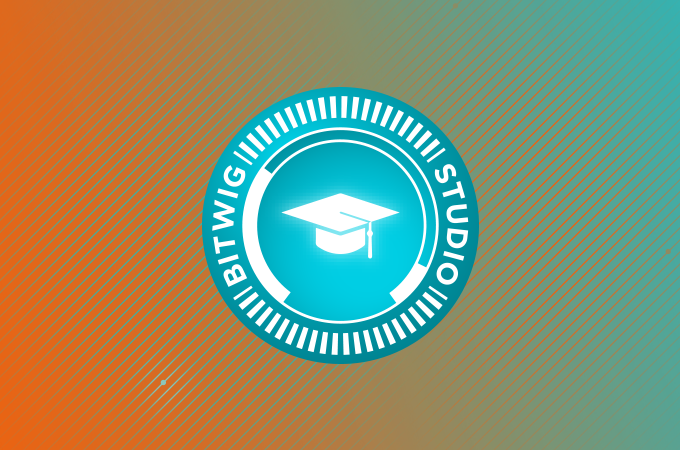 We're proud to present the next online Bitwig end-user class:
Monday, November 2
Wednesday, November 4
Friday, November 6
Time: 11am Pacific Time (that's 2pm Eastern and 8pm/20:00 Central European Time)
Length: 2 hours/class
Join this 3-day online class with Bitwig Certified Trainer Thavius Beck and earn your official Bitwig Diploma*.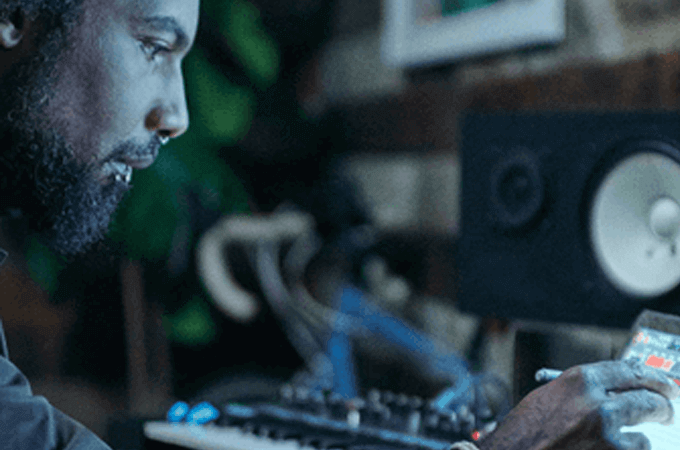 This class is run in collaboration with our partner AskVideo, and it consists of three live interaction sessions, plus three on-demand video lessons. Attend the sessions in AskVideo's virtual classroom, to learn new skills and get mentored by Bitwig Certified Trainer, Thavius Beck.
Once you complete the certification, you get the official Bitwig Diploma and your official badge. All attendees will also receive an official Ask.Video completion certificate.
In order to receive the official Bitwig Diploma and badge, you need a licensed copy of Bitwig Studio 3 or later.
Learn More And Enroll
*This online class is the only way to get the official Bitwig Studio Diploma. Class size is limited. Please note that this is not a Bitwig Trainer certification event.
October 5, 2020