Bitwig Studio Official Online Class and Diploma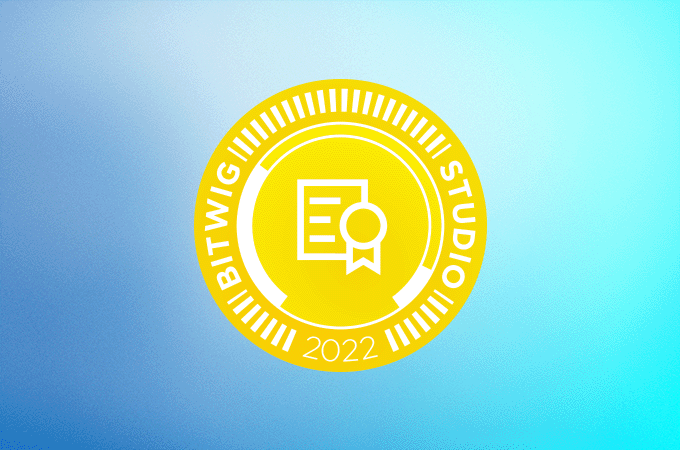 Get your official Bitwig Studio Diploma in just three days by taking part in an online class with Certified Trainer Thavius Beck.
The course is run by our partner Ask.Video and consists of three live interactive sessions, a final exam, plus four on-demand video courses. Attend the three-lecture sessions to learn new Bitwig skills and get mentored by Bitwig Certified Trainer, Thavius Beck.
Once you complete certification, you get the official Bitwig Diploma and a badge on the Bitwig site. All attendees will also receive an official Ask.Video completion certificate.
This class is open for everyone and it's suitable for both beginners and advanced Bitwig users. 
Save the date!
LECTURE SCHEDULE AND CONTENT
March 17, 21 and 24 2022 at 20:00, Central European Time 
Day 1: Basics and Production
Day 2: Mastering the modulators
Day 3: The Grid
Final exam

Please note: In order to participate in the course and to receive the official Bitwig Studio Diploma and badge you must have a registered copy of Bitwig Studio 4.1 or higher. If you don't have Bitwig Studio you can download the 30-day trial: Download
Be sure to activate the trial no earlier than two weeks before the class begins so that your 30 days will cover the duration of the class!
This paid online class is the only way to get your official Bitwig Studio Diploma. Class size is limited.
February 22, 2022