SynthFest Sheffield, October 6, 2018
Sep 6, 2018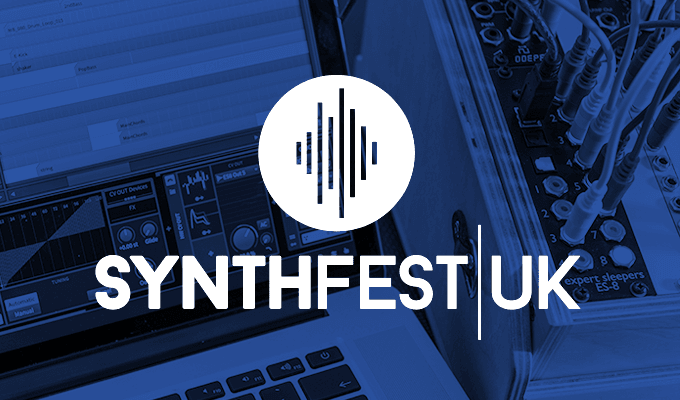 SynthFest UK was created by the renowned Sound On Sound magazine to give companies of all sizes a platform to showcase their synth products in front of all musicians, whether pro, semi-pro, or hobbyist.
Bitwig will be attending SynthFest for the second time, and we're excited to exhibit there with our UK distributor, Nektar.
Drop by our booth to learn more about the new features of Bitwig Studio 2.4 and the seamless integration with Eurorack and Nektar's new controller.
This year Bitwig will also host a seminar about synthesis methods focusing on phase distortion and phase modulation, taught by writer and educator Dave Linnenbank. Dave has been a music technologist and educator for 20 years, including teaching at Berklee College of Music and building various online courses. He also creates software tools for both performing artists and Broadway shows, and he wrote the Bitwig Studio manual.
Bitwig Studio Workshop starts 11:30 AM.
SynthFest takes place October 6th, in the Octagon Center in Sheffield from 10:30 a.m. to 6:30 p.m.
Find out more about the program on the SynthFest website.
We hope to see you there!