We go to SynthFest UK
Oct 7, 2017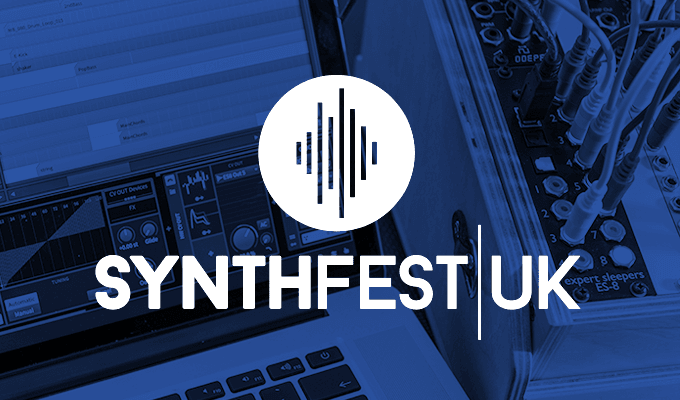 SynthFest UK was created by Sound On Sound magazine to give companies of all sizes an opportunity to showcase their synth products in front of the public in what promises to be a great day for all musicians, whether pro, semi-pro, or hobbyist.
Bitwig will be attending SynthFest for the first time, and we're excited to exhibit there with our UK distributor, Nektar.
Drop by our booth (R1) to learn more about the new features of Bitwig Studio 2.2 and the seamless integration with Nektar's Impact LX49+ controller.
We'll be also giving away one Bitwig Studio license for a lucky winner.

SynthFest takes place in Sheffield on October 7, from 10:30 a.m. to 6:30 p.m.
Find out more about the program on the SynthFest website...